St James Players
Peterboroughs Premier Theater Company
---
About Us
---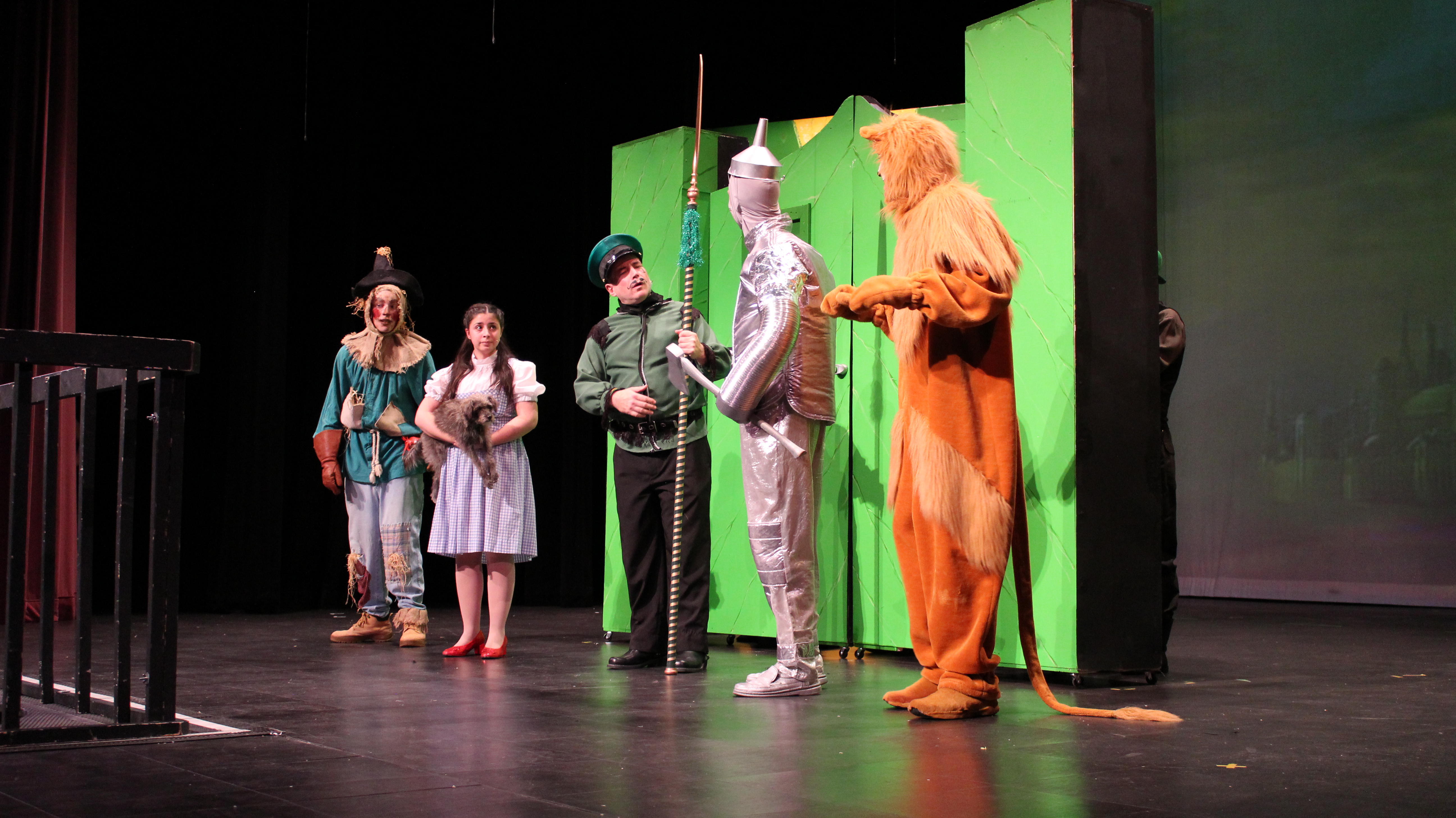 St James Players is a community group dedicated to theatre and music. From our simple beginnings in 1972, St. James Players have entertained thousands of Peterborough residents and visitors alike with our musical theatre productions.
St. James Players started out in a very modest way performing in the church hall, borrowing costumes, improvising a stage and using whatever was available for sets. Ours was a simple goal: to provide musical theatre opportunities for the young people of our community. As our performers and backstage workers became more experienced, our productions became more ambitious. We moved out into the community, renting larger venues to stage these musical productions for our building audience. We now present our fall productions at Showplace every November but we still do our spring productions at the end of April in the large auditorium at St. James United Church.
---
We're a non-profit!
---
We are a registered not-for-profit organization and over fifty-percent of our profits are donated annually to charities and programs both within our community and internationally. This translates to thousands of dollars given to the community on behalf of St. James Players.
---
Student Bursary
---
In addition, St. James Players presents a bursary annually to recognize an outstanding junior member of the St. James alumni. The recipient must be a student in a Peterborough area secondary institution. The Bursary is to support the student's continued study in theater or music. Click here to download our application