St James Players
Peterboroughs Premier Theater Company
---
What's on? Peter Pan
---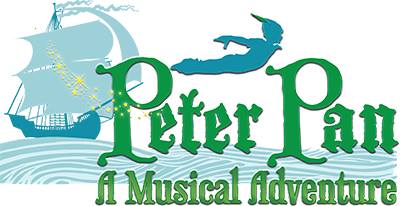 ---
April 27,28 @ 6:30PM and April 28,29 @ 2:00PM! Premium seats $12, Adults $10, Children $9
Soar away to Neverland in this magical adaptation drawn from the beloved novel with fresh, original music! The Darling children love to hear of Peter Pan's adventures during his visits through the open window of the nursery. Then one night after Nana has taken his shadow and Wendy has sewn it back on, Peter Pan and Tinkerbell whisk the children off to Neverland to be part of the adventures!
Directed by
Drew Mills & Kalene Lupton
.
Performed at our very own St James United Theatre! 221 Romaine St Peterborough!
Tickets available online April 7th! Mark your calendars! Click here!
---
Shrek Auditions!
---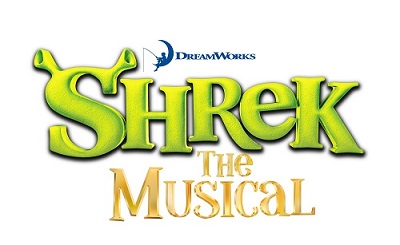 Auditions May 12 1-3PM May 13 2-5PM and May 14 7-9PM for tips on auditioning, Click here!